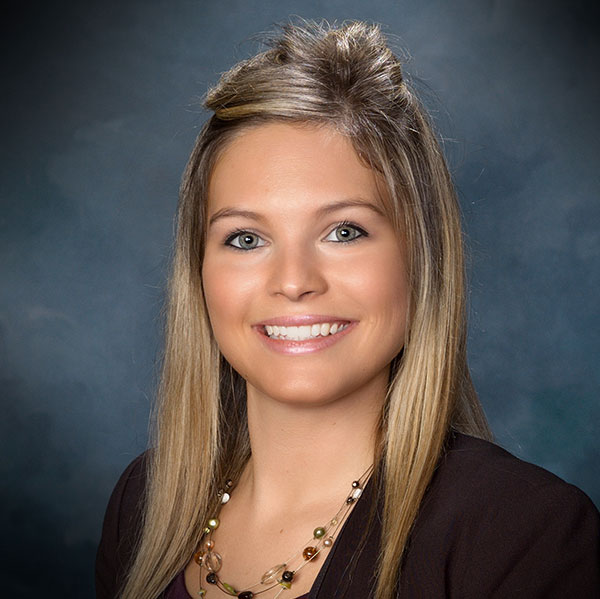 In October of 2013, Alexandra Zuurdeeg joined Perrino & Associates. After graduating from DePaul University, Chicago, IL with a B.S. in Business Administration and a concentration in marketing she began her career working for Custom Culinary, Inc., a food manufacturer, as a marketing assistant.
Alex is a self-proclaimed student of the food business with a passion for trends as well as for social and digital research. She uses her millennial mindset to offer solutions to client partners that meet the needs and expectations of today's young consumers. Thus, she works with Perrino & Associates marketing and business development consulting teams to both unearth and bring new ideas to fruition.
A young professional, Alex actively networks with other millennials in the industry whom share her passion for authentic foods and flavors. She loves to cook and spends off hours creating delicious and beautiful culinary delights for family and friends at her home in Lake Villa, IL.