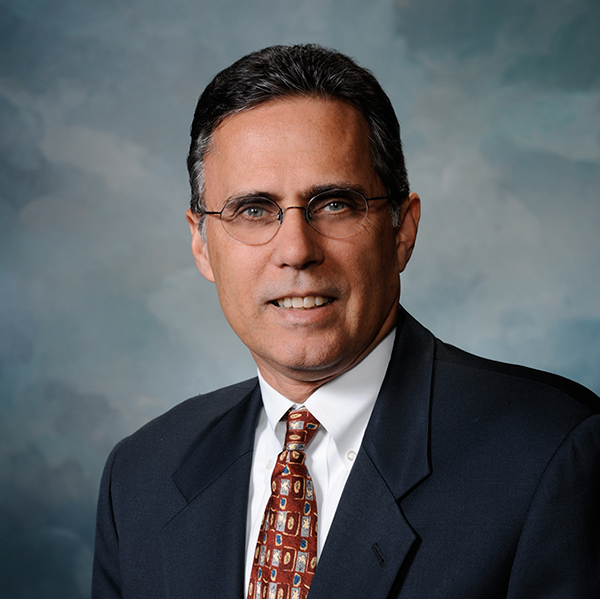 In 2005, Mike Perrino joined the team bringing 20+ years of consumer products marketing, business development and strategic business planning experience along with him. Prior to his start with Perrino & Associates, Mike managed and profitably grew HBA brands with Alberto-Culver, dessert and snack foods with The Keebler Company and meats and cheeses with ConAgra Foods. His most recent position before joining Perrino & Associates was vice president of marketing for ConAgra Foods.
Mike applies his extensive experience in marketing, enterprise growth and strategy to client partner relationships through a sharp, thoughtful strategic focus, a disciplined approach and an unwavering commitment to deliver solutions that are right for the customer. Mike leads the Perrino & Associates marketing effort, working with client partners to turn consumer insights into product solutions that drive revenue growth.
A chef wannabe, Mike spends countless hours every week creating new food experiences for family and friends. He has recently rediscovered his passion for drumming and spends his free time playing with a community jazz band. He earned his B.S. in Business Management from Illinois State University and an MBA in Marketing from the University of Illinois.