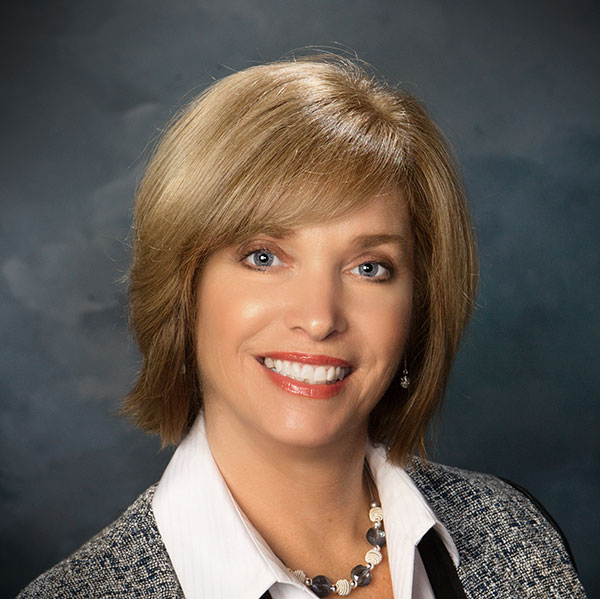 In 2003, Karen Gleason joined the Perrino & Associates team bringing 15+ years of experience in foodservice marketing, national chain account sales and specialization in the fast casual and QSR marketplace. Karen began her career in the food industry at Bloomfield Industries working in the field of foodservice equipment marketing. She later joined Campbell Soup Company where she was director of foodservice sales.
Karen leads the Perrino and Associates business development team utilizing her considerable expertise in supply chain management, distribution systems, food product development and overall project management. Karen's insatiable curiosity and passion for learning compel her to continuously broaden her food industry knowledge base utilizing a hands-on approach to problem solving. She is recognized for improving collaboration between our industry partners resulting in business growth for many.
In addition to several food industry pursuits, Karen is a loyal University of Illinois (her alma mater) Fighting Illini fan and also holds great pride for the Chicago Blackhawks. Karen and her husband, Brian, are the parents to three children and reside in Elmhurst, IL.