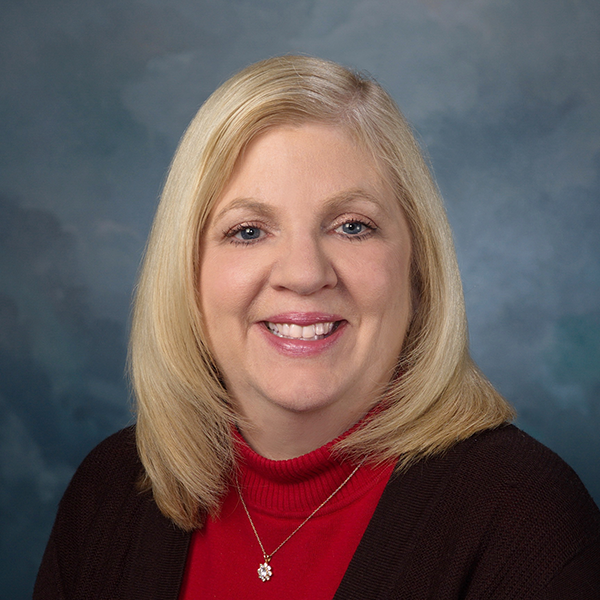 Kim Burk joined Perrino & Associates in 2007 with over 23 years in the food industry. Her well rounded background includes food and packaging development, customer marketing and supply chain management.
Kim currently provides direct support to a team of culinary professionals; she assists with the day-to-day operations and coordination of a culinary center, food preparation and testing and the planning and execution of special food centered events. She supports client partners in their food development efforts and is recognized for her sound advice and sensible approach to spending resources wisely.
Prior to joining Perrino and Associates, Kim was a senior manager for Market Day, a fundraising food cooperative. She is crazy about all facets of the food industry but her favorite area of focus is product development.
When Kim is not at work, cooking or throwing themed parties, she enjoys traveling with her family and friends. Kim and her husband, Dave, are empty nesters of one terrific son and live in Streamwood, IL.