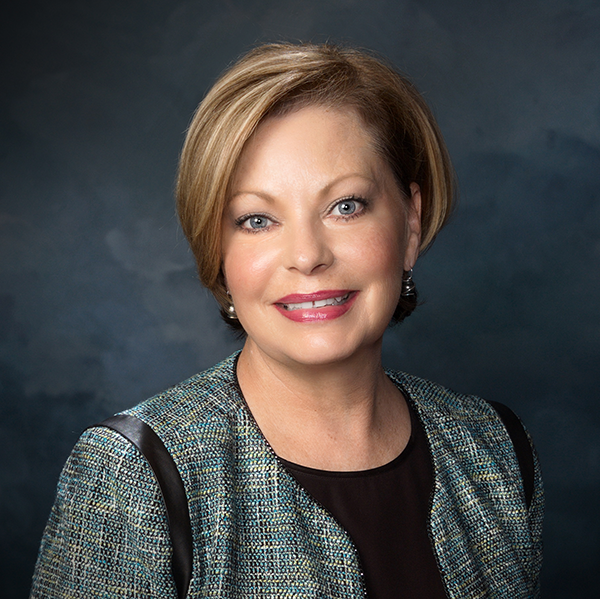 Jan Perrino is the founder of Perrino & Associates. A 30+ year food industry veteran, Jan's vision to help food companies deliver solutions that drive top line growth was made possible in 2001when she launched Perrino & Associates, a business consultancy in the areas of business development, marketing and product development.
Jan began her career in with Campbell Soup Company, Camden, NJ, where she performed various roles. As global account director with Campbell's, she was responsible for sales to large-scale worldwide foodservice companies. Prior to the launch of Perrino & Associates, Jan was the Assistant Vice President of Sales at SunOpta Foods (formerly Opta Food Ingredients, Bedford, MA) focusing on sales to global manufacturers of food for the food service and food retail industries.
Currently, Jan works with various industry councils, however mentoring and coaching entrepreneurial-minded women and young people are Jan's true passions. She is also working to pursue her Masters of Liberal Arts degree at the University of Chicago. She earned her undergraduate degree from Illinois State University in Normal, IL. Jan finds support for her endeavors from her husband and business partner, Mike, and three adult children. Jan and Mike reside in Naperville, IL.